Busy day and a full schedule. This is more often a regular occurrence than an exception. In fact, it is usually so busy that you get swallowed up in the delusion of the day and don't get around to things you would really like to pick up, such as growing your organization and managing your relationships.
To relieve the pressure on you and your colleagues, Carerix is here to help you with five ways to automate everyday tasks such as maintaining contact with your candidates and your administration. Automating some tasks helps as a reminder for your employees, but also eliminates repetitive tasks that usually take up a lot of your time.
With the following five ways, you lay the foundation for automating your work processes. From communication to administration. We are happy to help you!
1. Automate communication
There are several ways to make communicating with your clients and candidates as easy as possible. If you work with an ATS, you can start by setting up some triggers that make sure your candidate receives an email after the application, receives an email on his or her birthday and you can make sure that through automated messages your candidate and contact person agree to be included in your database.
Do you want to take it one step further? You can do this by adding different communication channels to your work process. Ask automatically via Whatsapp for the availability of your candidate, immediately bring the latest vacancies to the attention and log all your conversations so that your colleagues always have access to the latest communication exchange. By deploying an automated WhatsApp tool, you send messages to your candidates and contacts from one central number. Then analyze your opening ratio, opening times and track the number of messages sent. In this way you can work even more efficiently, increase your reach and be sure that your messages arrive safely.
2. Profile enrichment and data quality
Never forget an appointment, a to-do or updating documentation again.
Via triggers from your ATS, you can choose to automate these things. For example, receive a message or have a task automatically created that appears on your dashboard so you know exactly what to do. For example, think about contacting your candidate after the first week working at that new client. After your candidate has started, a task is immediately created with a reminder.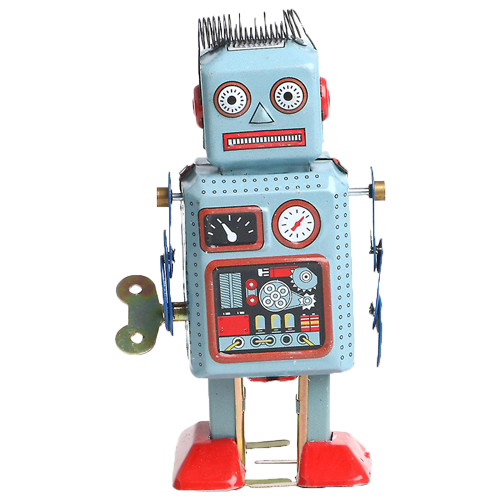 You can also make sure that your documentation is up to date from now on. Well before the documents expire you will get a notification. You could even choose to automate the communication flow towards your candidate or client and ask them to update it. When you work with a candidate or client portal, your candidate always has access to his or her data and it is even possible to upload new documentation so that it comes directly into your ATS. There are also handy tools that ensure that your documents are digitally signed. You can continue to automate and send reminders when a candidate or customer has not yet signed his or her documents.
3. Search & Match
Nowadays it is not so easy to find the right candidate. There are various tools to make this as easy as possible. If you work with an ATS, you can choose to make automated matches from your own database, your gold mine, and bring these to your customers' attention via an integrated email.
LinkedIn is one of our most important sources for finding new colleagues or new candidates.
Matching your candidate directly from LinkedIn to a vacancy in your ATS is also one of the options for quick action. One step further? You can possibly automate the entire process. From communication to actually matching your candidates to a vacancy. Automatically request interest from your candidate via WhatsApp or email and then send it directly to your client. Finally, everything is registered in your ATS. Although this all sounds very interesting, this also excludes the best part of your job, the contact with people, with clients and with new employees. The most important thing is that you can bring speed in registering information and in an easy way generate the first contact with a new potential candidate :-).
4. Front- to back-office
When your candidate starts starting a new job, there is a lot to arrange. Your candidate and your client have to provide the necessary documentation and, of course, a placement has to be created. A lot of time is lost manually transferring the necessary information to a mid- to ack-office system.
Fortunately, you can save a lot of time by automating this. Have your candidate and your client digitally sign or upload the required documentation in the portal available to them. Then parse all essential information to your back-office system in an automated manner.
5. Planning and application
Be even more findable and make it as easy as possible for your candidates to apply? This can be done through social media campaigns where, if necessary, you can let new employees apply at the push of a button. And no, we don't mean that they then have to fill out an entire application form ;-). When you opt for social media campaigns, you want to make it as easy as possible for your new employee.
Not only the ease and speed for the candidate is nice, but this way also gives you marketing insight. How many clicks does your campaign generate and is the 'source' the best channel to publish your vacancy on? Now you have already made it very easy for your candidate or new colleague to apply. Also scheduling interviews with a recruiter or directly with your client can be easier. You can offer your candidate the opportunity to schedule his or her own job interview by using a planning tool. Simply have your recruiters submit time slots so your candidate can choose a time that is convenient for him or her. The appointment will be shot directly to one of your recruiters. You can also choose to automate appointment confirmation with a pre-populated email as well. This way, your candidate is in the right place at the right time.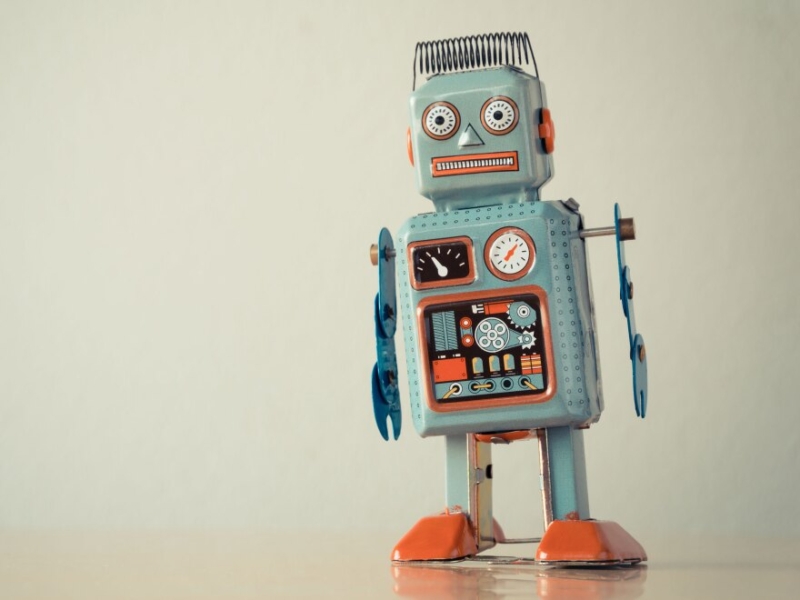 Of course, there are many other ways to make your work easier, more efficient and perhaps even less error-prone.
Discover more ways to automate your work with Carerix Automations or follow our Carerix Academy Classrooms for more insight in your application.