In 2019, Essent and its 9 service partners started recruiting 1500 energy technicians with the recruitment campaign energiemonteurs.nl. This campaign is of course all about the high demand for sustainable energy, such as solar panels, heat pumps and the insulation of Dutch homes.
Essent
Essent based in the Netherlands, is an energy company. It is a public limited liability corporation. Essent is the largest energy company in the Netherlands. Belgium is their second home market. Essent provides customers with gas, electricity, heat and energy services.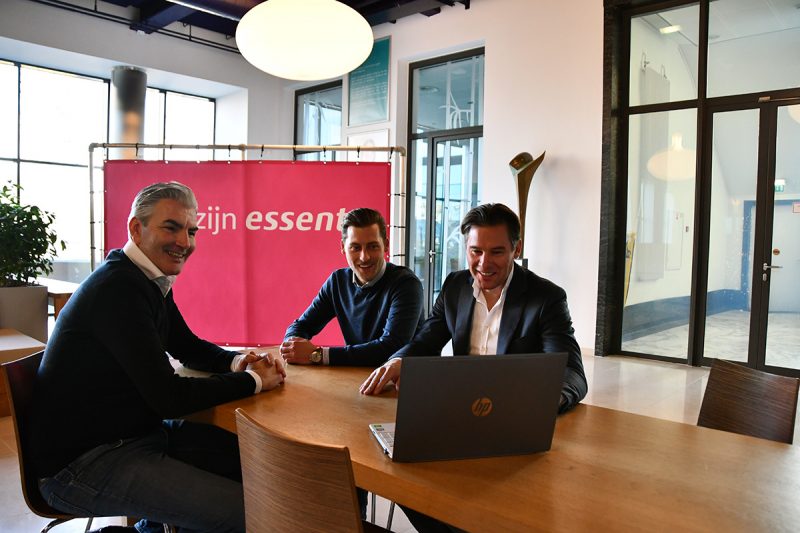 Lucien Hermes, Project Manager and Senior Talent Recruiter at Essent, turned this question into an effective business case. A project in which it is important to organize the entire recruitment from the online campaign to the onboarding of the new employees in a structured, measurable way and with the best possible candidate journey.
The selection procedure
"The recruitment of 1500 technicians had to be AVG compliant, so the choice to work with an ATS was quickly decided. It was also important to be able to make a distinction for the 9 service partners within one ATS. In addition to the search for a suitable ATS, we also immediately started the search for a party with which we could develop large online campaigns to recruit the 1500 technicians. "
After developing the business case, Lucien invited 3 software parties. Essent also uses a different recruitment platform, but these parties did not have the flexibility needed for this project.
"Carerix showed that they are the most flexible and complete party, with a lot of experience in similarly complex implementations. We also really liked the extensive partner network of solutions and proven links. " Lucien says.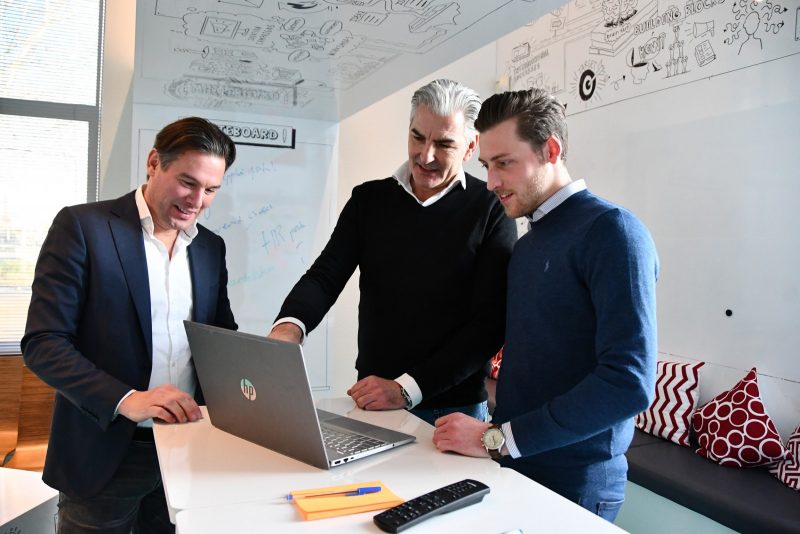 From the first contact, a full partnership developed between Carerix and Essent. By asking the right questions and giving the right advice, a good plan could be formed. An important part of the success of this project is that all stakeholders – such as hiring managers and suppliers – could be linked to the ATS. It was very important that there was one central system where all applications could land from campaigns and multiple websites. Within a period of 3 months, Essent was up and running with the ATS from Carerix and the various websites.
Fine-tuning & optimizing
Phase 2 was all about fine-tuning processes and the role of Carerix was proactive in this. Lucien explains: "With an assigned business consultant who knows everything about our processes, you will experience that Carerix really focuses on the long-term relationship and offering added value as a partner. An example is that Carerix immediately advised to take this up with partner Talmark as an "Employer Brand" and "Recruitment Campaign" specialist. This quickly proved to be a success formula given the lines of communication and the result."
"The result of the recruitment campaign has been very successful so far. We will continue in steps towards the ultimate goal of 1500 energy technicians – with Carerix as an important partner. "