Sales Management in Carerix
The central Carerix platform offers you free real-time insight into Leads and Opportunities files and allows you to get a grip on your sales processes and CRM activities. Click here for more information: CRM & Sales in Carerix.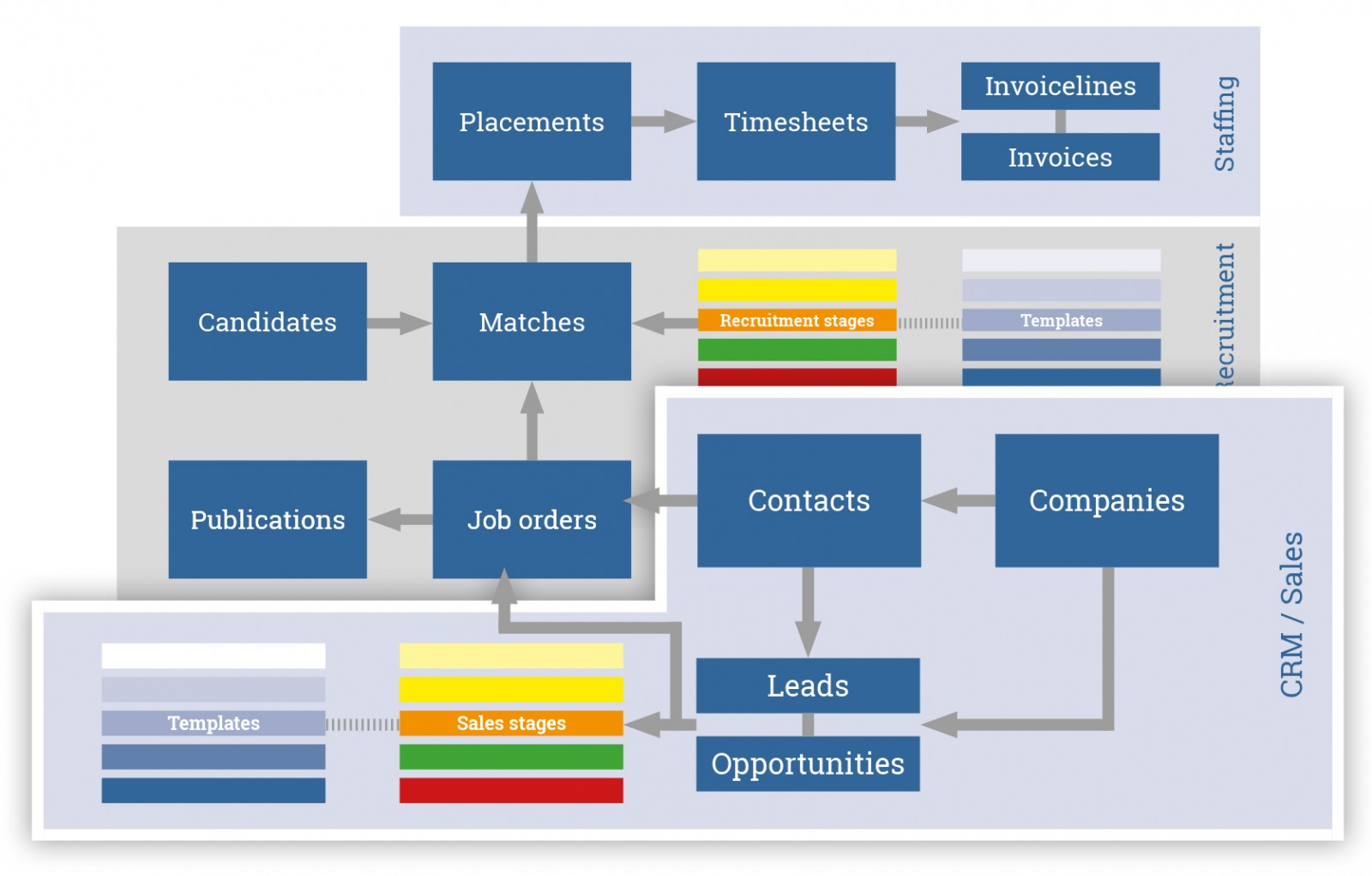 Self activation
Activate the CRM Sales module now in your Carerix. Want to know more?